Focusing on advocating for children in court in order to help them find a safe, permanent home is our first priority. Our partners help make our mission matter most by providing resources to help spread awareness about our cause. Our partners include: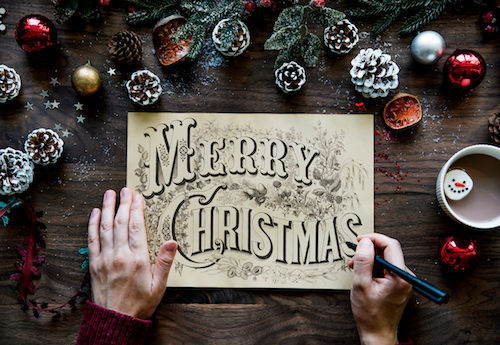 Please use the button below to register your family for the 2020 Annual Christmas Party. 
This form is password protected - if you do not have the current password or have forgotten, please contact Michaela Polley at mpolley@casaneky.org.  You must have the password to register!
Our resource room is FILLED!