12 Days of CASA 2020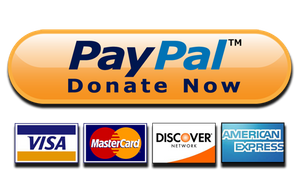 ---
We have raised
$63,273.00
of our
$50,000.00
goal.
Our Corporate Sponsors
Individual Donors:
Josh and Carol Adams
Ginny Anderson
Anonymous Donors
Area Advertising
Katie Arnett
Ashland Office Supply
Sierra Bellomy
Jacque Brownstead
Deb Burkhardt
Kenneth and Susan Campbell
Gladys Coburn
Cindy Conley-Jones
Ben and Lori Cooksey
Roy Claar
Jeff and Amanda Evans
Paul and Sheila Fraley
Gillum's Service and Repair
Great American Flooring
Warren Howard
Mike James
Kelli Lutz
Norma Meek
Jamie Salisbury
Kathy Setterman
Wayne and Jessica Sexton
Shoup-Wells Family
Sharon Stai
Deborah Stephens
Kerri Stevens
Teresa Stevens
Bill and LuAnn Vance
Bruce and Diane VanHorn
Vesuvius
Joe Weller
Greg and Geri Willis
Cathy Wilson
Jim and Dianna Ross
Julie Hudson
Shannon Garrido
---
All funds raised are used to support and continue services in Boyd, Carter, Elliott, and Morgan Counties.  CASA of Northeast KY, Inc. is registered 501(C)3 non-profit organization and donations are completely tax-deductible.